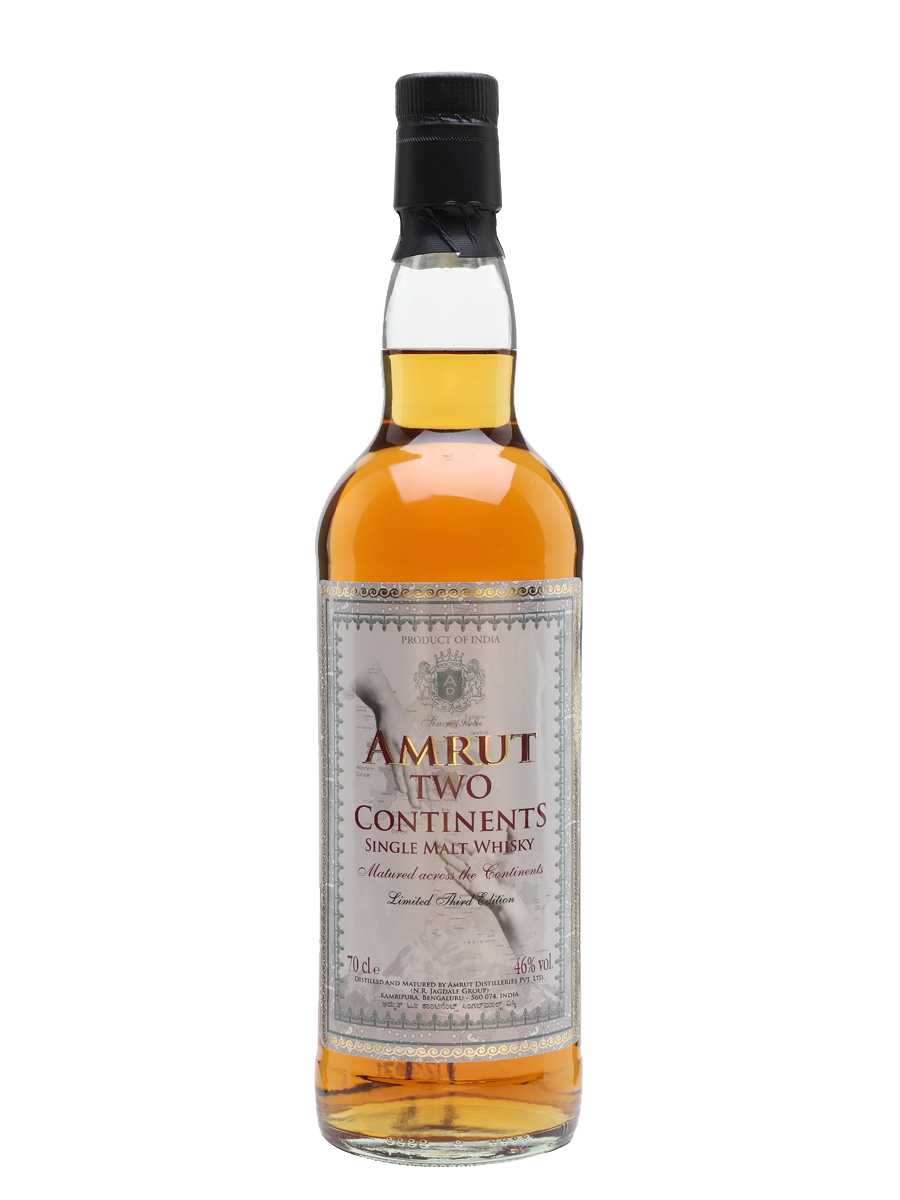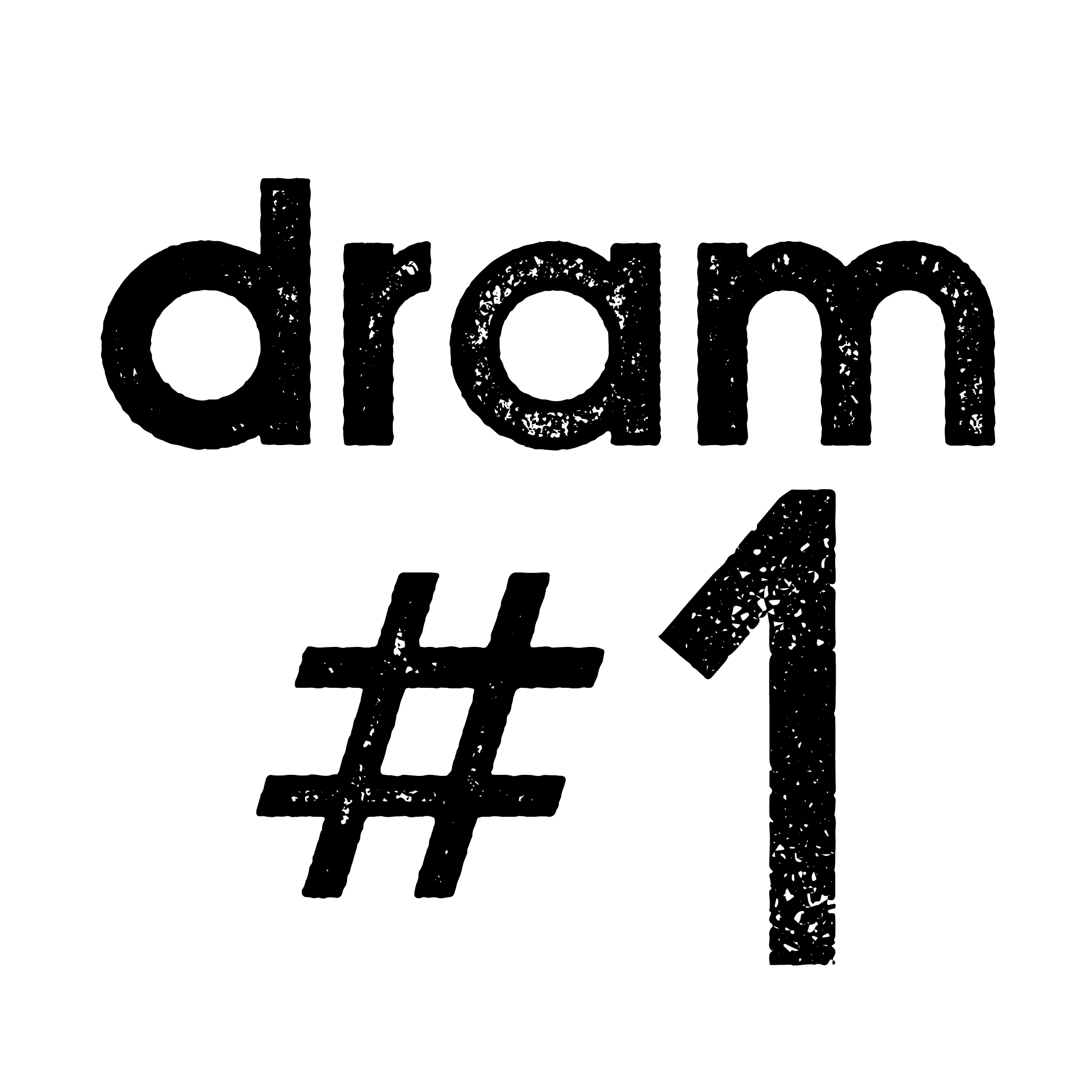 AMRUT, TWO CONTINENTS Indian, Single Malt Whisky
Amrut, Two Continents, Limited Third Edition Whisky
#Amrut #BourbonCask #Indian #Limited #SingleMalt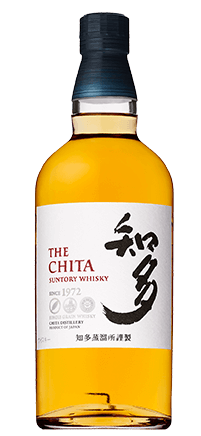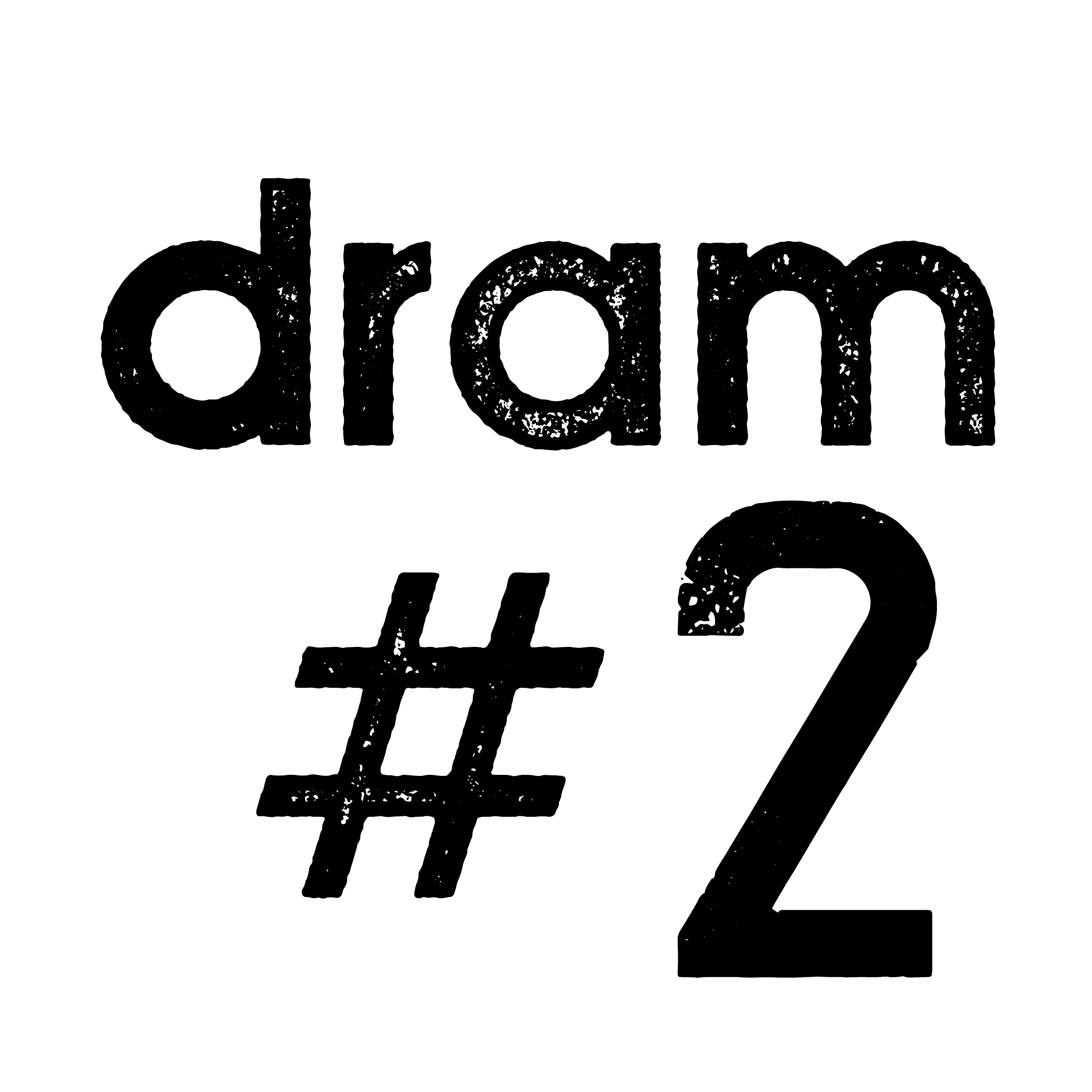 THE CHITA , Japanese, Single Grain Whisky
Suntory, The Chita, Japanese Single Grain Whisky
#Japanese #SingleGrain #Worldwhisky #Corn #Whisky
the details on this months dram drop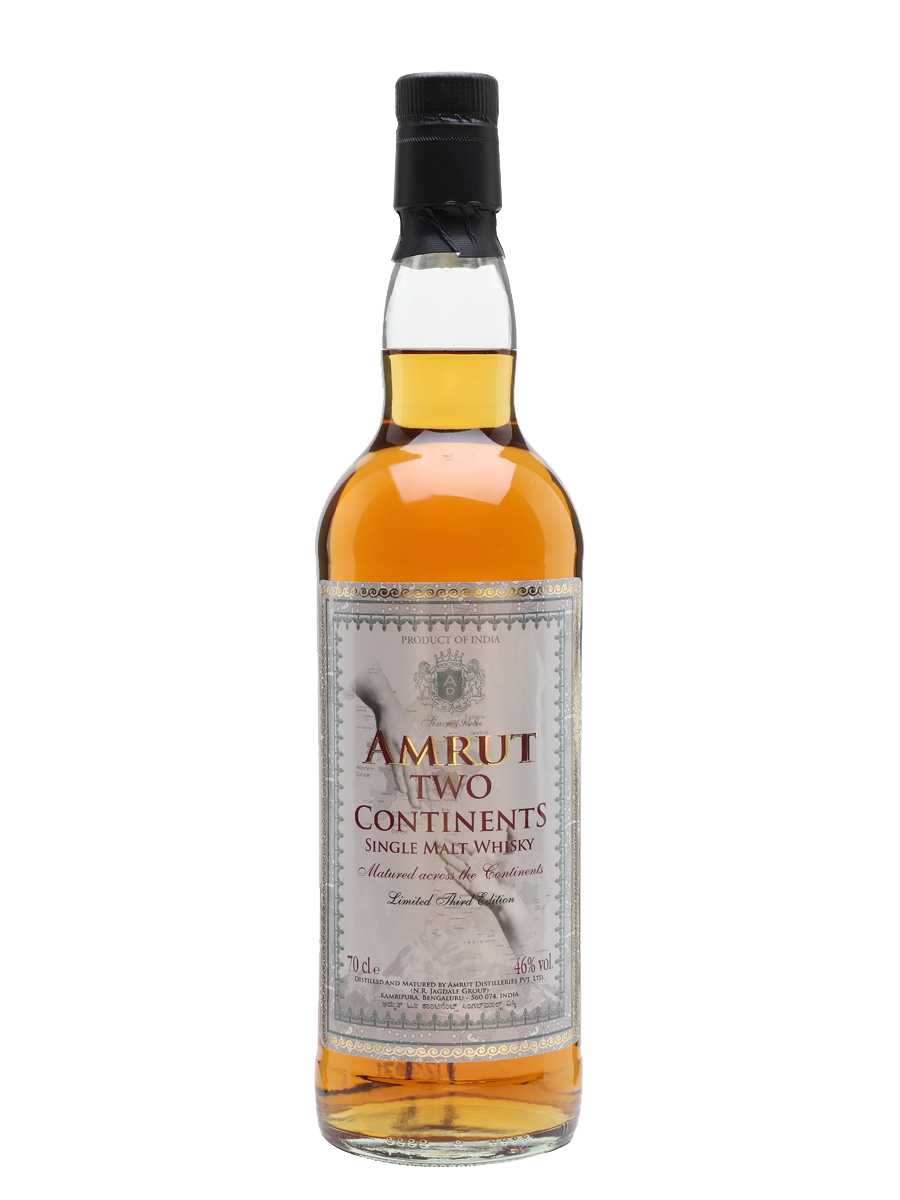 Amrut Two Continents Indian Single Malt Whisky starts its maturation in ex-Bourbon casks in Bangalore,situated at over 3,000 feet above sea level in the heart of South India. The temperature extremes of Bangalore forcethe barrel to expand and contract to a greater degree, called "barrel breathing," which hastens the oaking process.These casks are then set out a long journey, being shipped 9,000km to a secret location in Scotland—allowing afurther maturation in the cooler Scottish climate.Non chill-filtered, 100% Indian malted barley, ex-Bourbon casks maturation.


Raisins, spices and banana.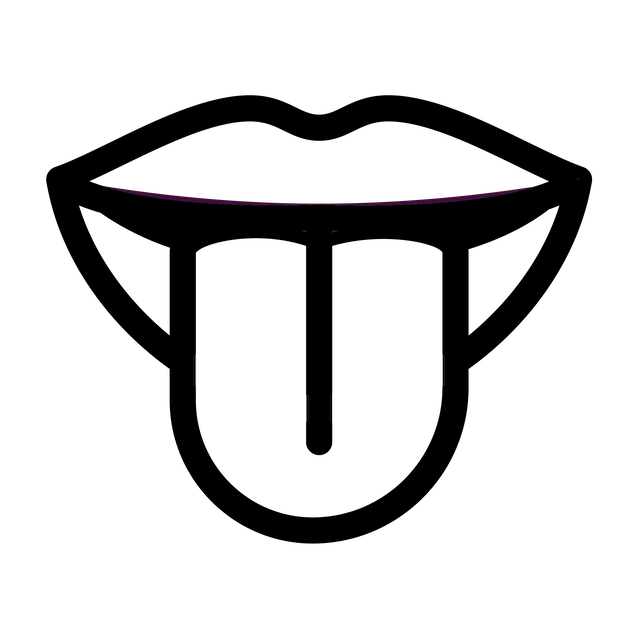 A stunning marriage of malt, dark fruits and delicate spices carried by a light oiliness. Muscovadosugar and milk chocolate lighten the oak note.

Long, with a delightfully slow build of oak notes. Spices progress to a vanilla finish.
Two Continents refers to the fact that this is matured in India and then Europe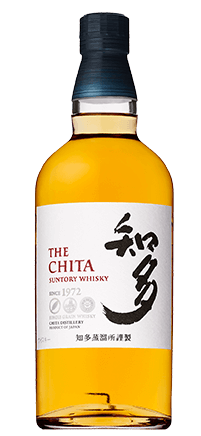 The Suntory, Chita is the first new premium whisky brand that Suntory has launched in over a decade,.Produced at Chita (aka "Sun Grain") Distillery, founded in 1972 and located in Aichi Prefecture,the whisky has been a regular source for blending with the award-winning Hibiki whiskies as well as otherSuntory brands.Suntory tend to keep their production details rather quiet so we don't seem to have too much detail on the whiskyitself. What we do know is that the primary grain is corn, though some malt is also used. Being corn based,like bourbon, the whisky is on the sweeter side. Reports have it that this is aged for around 12 years.It has had some amazing reviews and and we are very pleased to have featured the Chita in this months dram drop.


Mango, lemon meringue, and toffee pudding.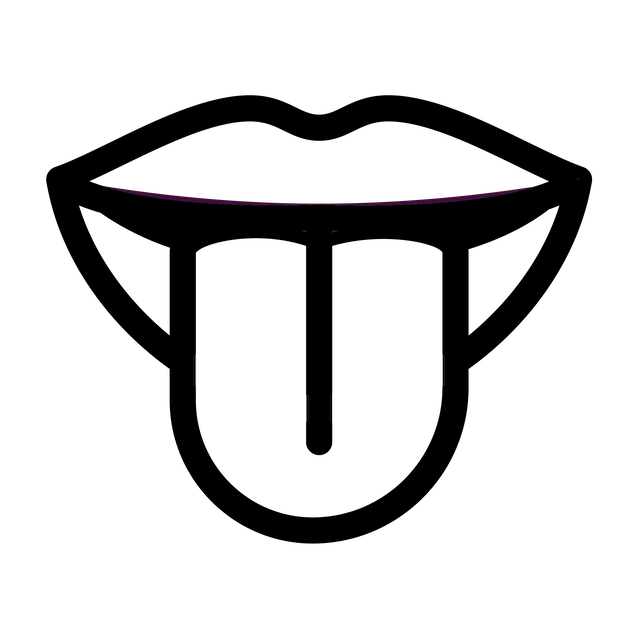 Light with a chewy mouth-feel and notes of mango, grape must, orange-blossom honey,and roasted grain.

Tender, sweet chocolate with orange zest.
Chita is Suntory's grain distillery. The flagship release is aged in a combination of wine, sherry and bourbon casks. This is a light whisky with subtle notes of mint, honey and wood spice.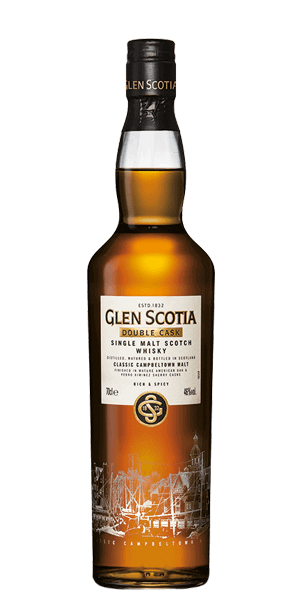 The Double Cask is matured in the finest first fill bourbon barrels before being finished for up to twelve months in Pedro Ximenez sherry casks producing this outstanding single malt whisky that provides the perfect balance of rich spicy fruits, overlaid with the characteristic sea spray and vanilla oak finish for which the house of Glen Scotia is famous.


Lemon, citrus and butterscotch notes Amber. Very sweet. Initially it is all creme caramel, caramelised fruit sugars, wood sugar, toffee and fudge before some apple and peach come through. In time a charred note of bourbon with a pleasing dusty dryness. Has some power.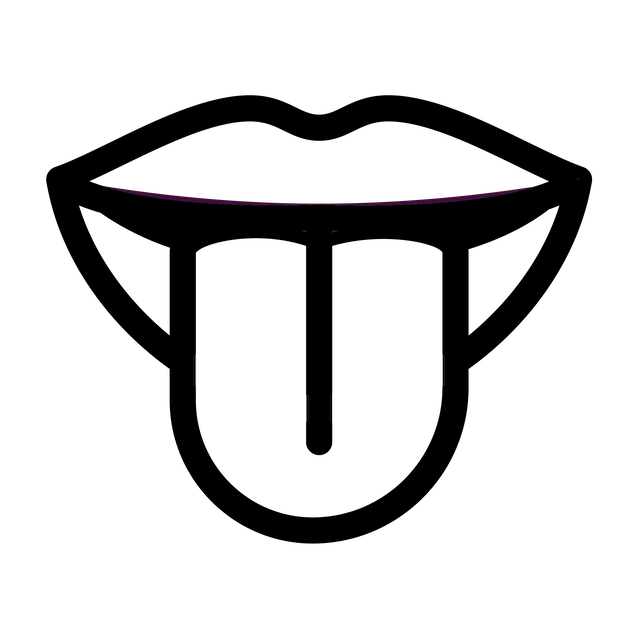 Sweet start and quite fat and though the alcohol gives a little tongue-tingling buzz the result is a good mid-palate weight. The dry distillery character is there still, but there is now depth to counter. Water slightly dismantles the different elements, but adds some dried mint.

The specific casks, chosen by Anthony Wills, Kilchoman Founder, are mostly a combination of fresh and refill bourbon barrels though Anthony also selected three 2008 Oloroso Sherry butts to add additional layers of rich cooked fruits to balance with the lighter citrus and vanilla of the bourbon barrels. All previous Vintage expressions have been matured exclusively in Bourbon barrels.