This month we decided to venture well over our monthly dram drop budget to bring forward two really amazing drams for the month of March.I dont think there has been much in the ways of tasters from independent bottlers and so we thought this would be a great start for all our whisky explorers. It's limited, it's unique and costs over $260 a bottle. The 2007 Glenlivet 11 years Old Australian Exclusive Single Malt Scotch Whisky has been hand picked by our good friend and Scottish Brand Ambassador, Craig Merson.
Oh and if you really like the taster, be sure to check your emails in a couple of days for a unique discount code offering a HUGE Discount on a full bottle.
This is only available to our subscribers!Dram number two offers a unique insight into the amazing Kavalan distillery with an exciting introduction to the Podium. At 46% ABV, the Kavalan Podium is matured in a combination of brand new American oak and refill casks. A beautiful expression and delicious dessert whisky, with vanilla and toffee in abundance and some sugar candy.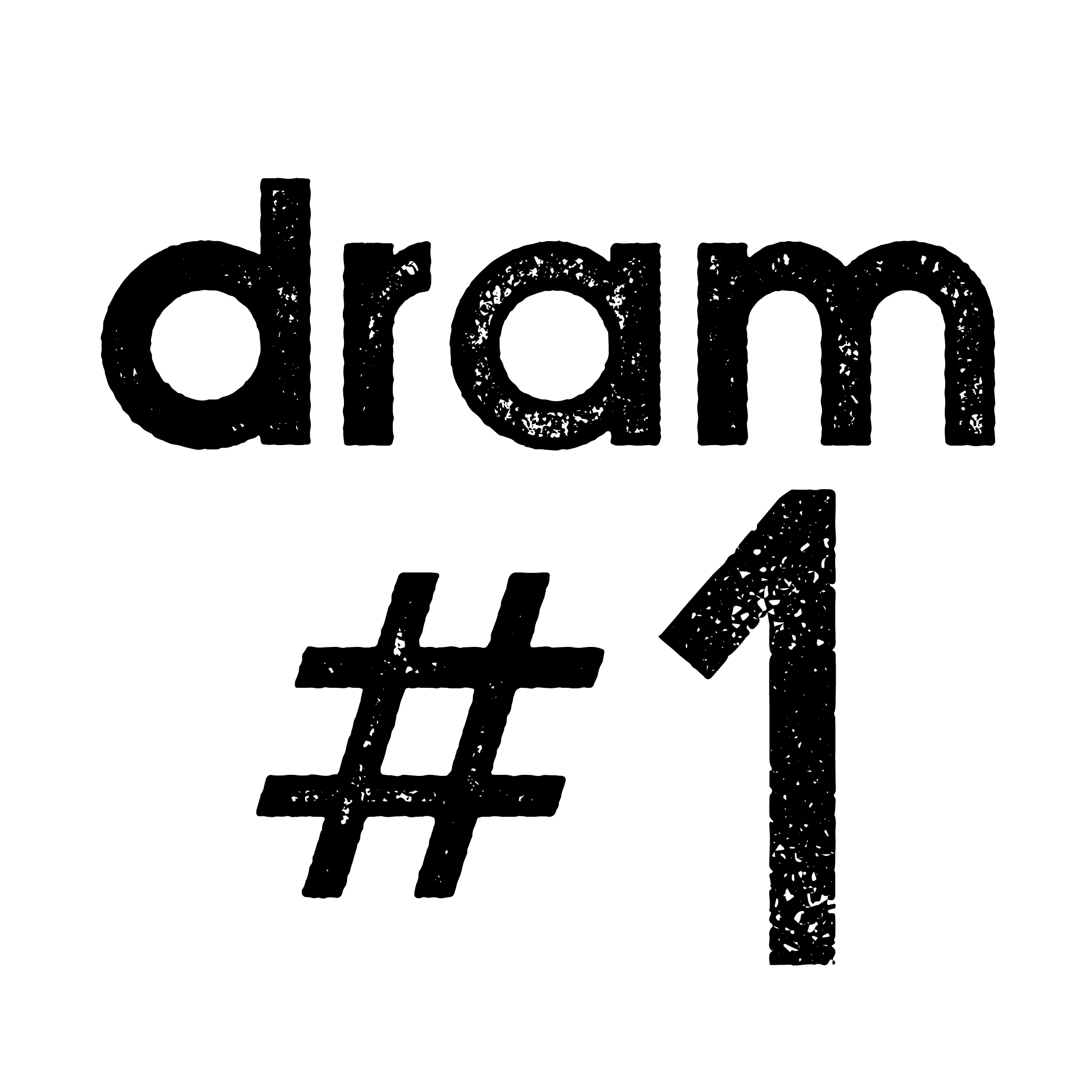 GLENLIVET (SIGNATORY VINTAGE)  Speyside, Scotland
2007 Glenlivet 11 Years Old Australian Exclusive Single Malt Scotch Whisky
#2007 #Aged 11 Years #Sherry Cask #Speyside #The Glenlivet #Cask Strength #Signatory Vintage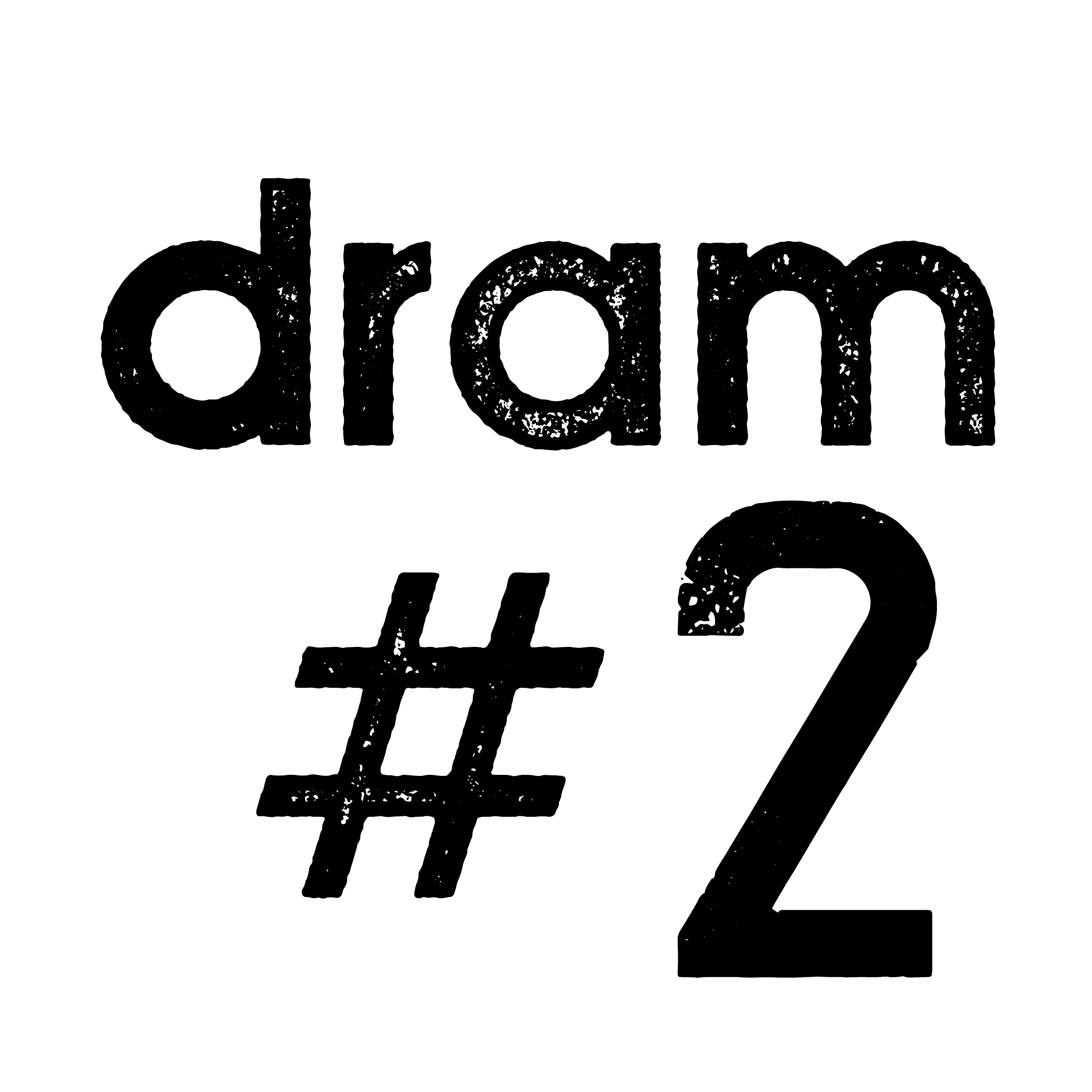 KAVALAN DISTILLERY  Taiwanese Single Malt Whisky

Kavalan Podium Taiwanese Single Malt Whisky
#taiwanese #winecask #Kavalan #apricots #Orchard fruit #Oak #Cedar
the details on this months dram drop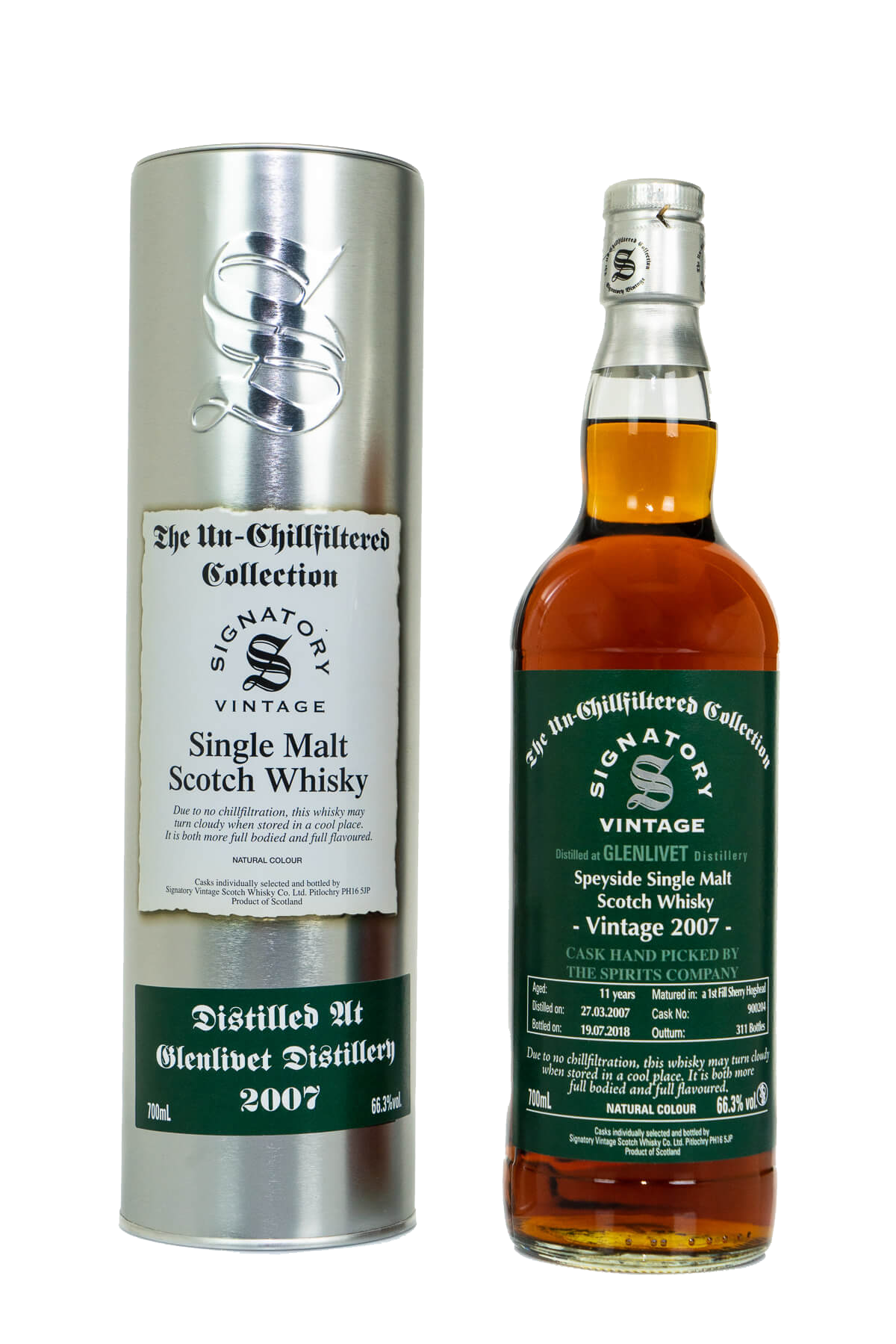 This independent bottling has been hand picked by the Australian importers The Spirits Company and bottled for the Australian market only. The spirit which was distilled at the Glenlivet distillery has been maturing in a 1st fill Sherry Hogshead for 11 years. It was picked by Scottish Brand Ambassador Craig Merson from a number of casks at the Edradour Distillery in the bonded warehouses of Signatory Vintage.


Sherry, forest berries, raspberries in particular, spice, cloves, nutmeg, dark chocolate, bit of alcohol, not a drop of sulphur on this.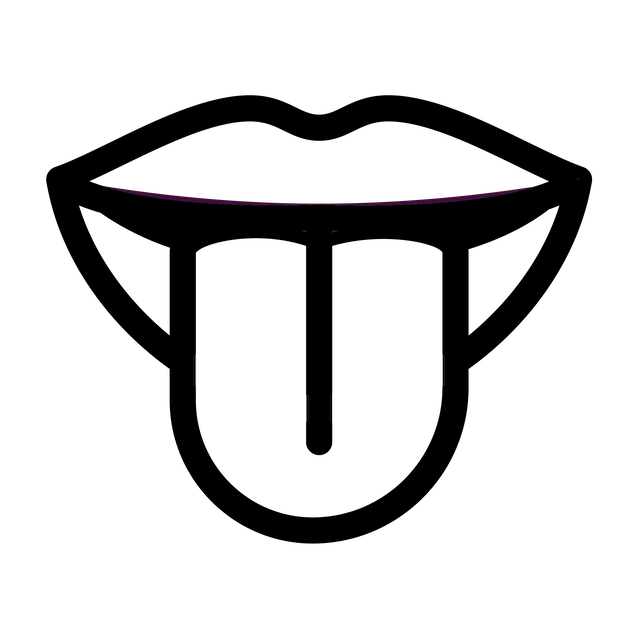 Sherry bomb extraordinare, raspberries, espresso, strawberries dipped in chocolate, spice, bit of heat, but to be expected on a whisky sitting north of 66% abv.

Espresso, raspberries, sultanas, hint of tobacco, leather.
Non chill-filtered matured in 1st fill sherry hogshead.
The cask was then shared with international social media group 'Dram Full' and the 311 were distributed across Australia.This bottling has been bottled at natural cask strength 66.3% abv.
Glenlivet (Signatory Vintage)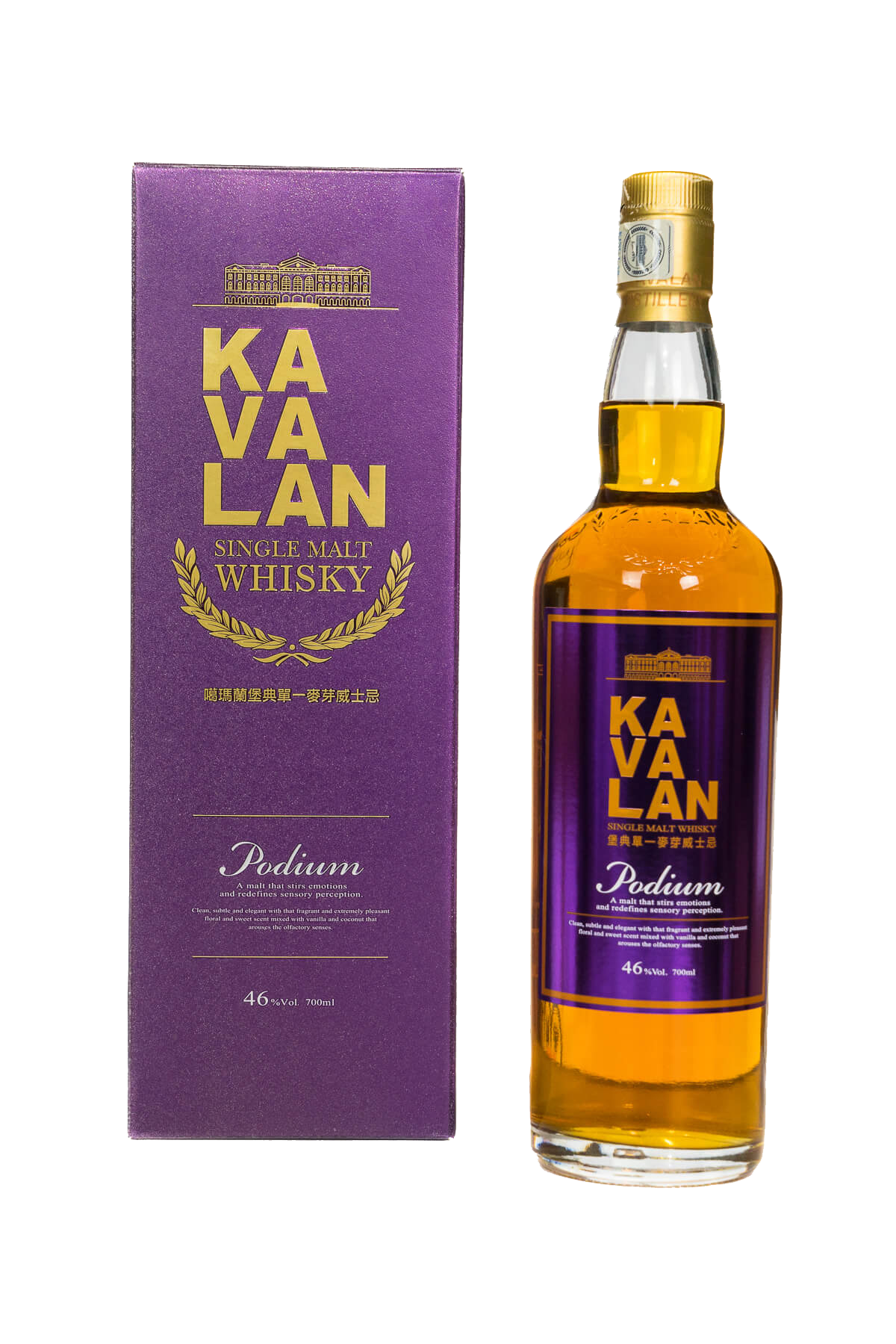 In ancient times, the land around I-Lan in Taiwan was called Kavalan, a mysterious land that was solely inhabited by the indigenous people of the Kavalan clan. The name was officially recognized by the Emperor of the Chin dynasty in the year of 1809 when the original city was also built under the same name.Kavalan had always been kept primitive and protected from the outside world by the Syue-shan mountain range which is abundant in high quality natural water that comes from deep within the mountain range. The mists of Kavalan and the spirits of the past have been created for you in this exquisite whisky.


Dark gold with amber highlight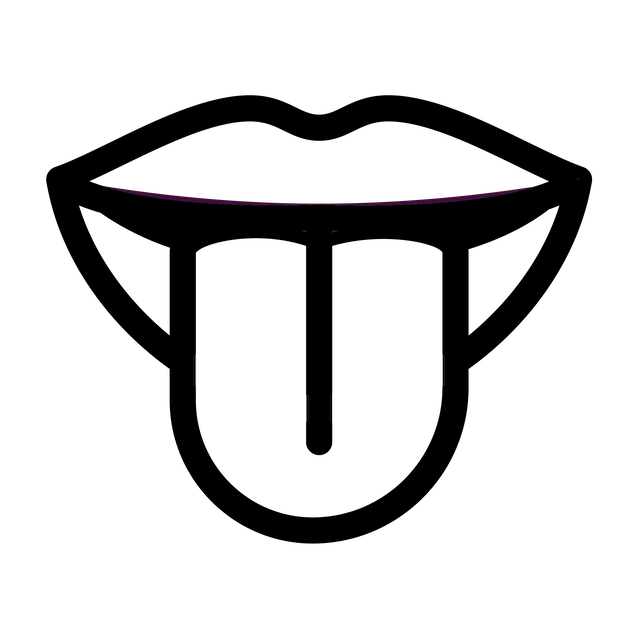 Clean, subtle and elegant with that fragrant and extremely pleasant floral and sweet scent mixed with vanilla and coconut that arouses the olfactory senses.

Subtropical fruitiness such as mango and green apple lurking in the complex background is to be perceived together with hints of honey, cherry, white pepper and grape. The finale is a long and sustainable after-taste encored over and over again. A finish to be experienced with patience. This is a malt that stirs emotions and redefines sensory perception.
Matured in brand new American Oak Casks.

Kavalan single malt from Taiwan matured in a combination of new American oak (virgin oak) and the distillery's refill casks for an exciting expression from this well regarded Asian whisky distillery.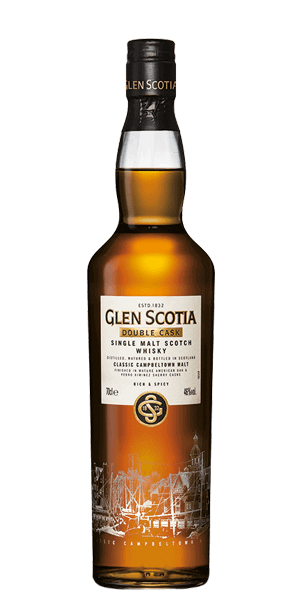 The Double Cask is matured in the finest first fill bourbon barrels before being finished for up to twelve months in Pedro Ximenez sherry casks producing this outstanding single malt whisky that provides the perfect balance of rich spicy fruits, overlaid with the characteristic sea spray and vanilla oak finish for which the house of Glen Scotia is famous.


Lemon, citrus and butterscotch notes Amber. Very sweet. Initially it is all creme caramel, caramelised fruit sugars, wood sugar, toffee and fudge before some apple and peach come through. In time a charred note of bourbon with a pleasing dusty dryness. Has some power.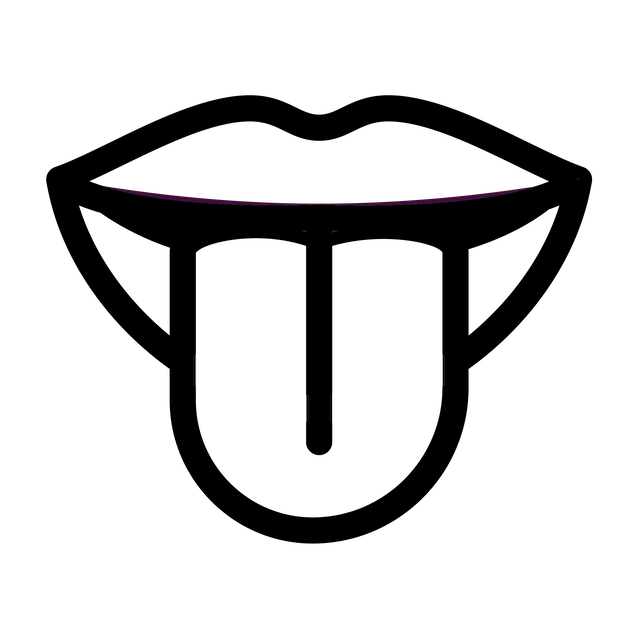 Sweet start and quite fat and though the alcohol gives a little tongue-tingling buzz the result is a good mid-palate weight. The dry distillery character is there still, but there is now depth to counter. Water slightly dismantles the different elements, but adds some dried mint.

The specific casks, chosen by Anthony Wills, Kilchoman Founder, are mostly a combination of fresh and refill bourbon barrels though Anthony also selected three 2008 Oloroso Sherry butts to add additional layers of rich cooked fruits to balance with the lighter citrus and vanilla of the bourbon barrels. All previous Vintage expressions have been matured exclusively in Bourbon barrels.