Happy Dram Drop Day! This month we jump straight into the world of limited edition port wood finish whisky with a great offering from our friends at Tomintoul. The Speyside Glenlivet Aged 15 years Single Malt Scotch Whisky. We snatched a few of the limited 5820 bottles for this months delivery.
This is an exceptional drop that has a rather amazing rose gold colour, although depending on where you are in Australian the cold temperatures may turn the whisky a bit hazy. This is a natural occurence in unchillfiltered whisky and will disappear when the whisky returns to room temp. A fruity, port sweet whisky that we are certain you will enjoy. Our second dram of the month is presented by another acclaimed bottler Adelphi.
Adelphi is one of Scotland's most acclaimed bottlers of rare single cask and limited edition single malt whisky. The Adelphi Glenborrodale is a perfect example of a limited expression with only 1014 bottles sold worldwide. This is Batch 3 of Adelphi's Glenborrodale blended malt. This time they have created an 8 years old expression which is bottled at 46% ABV.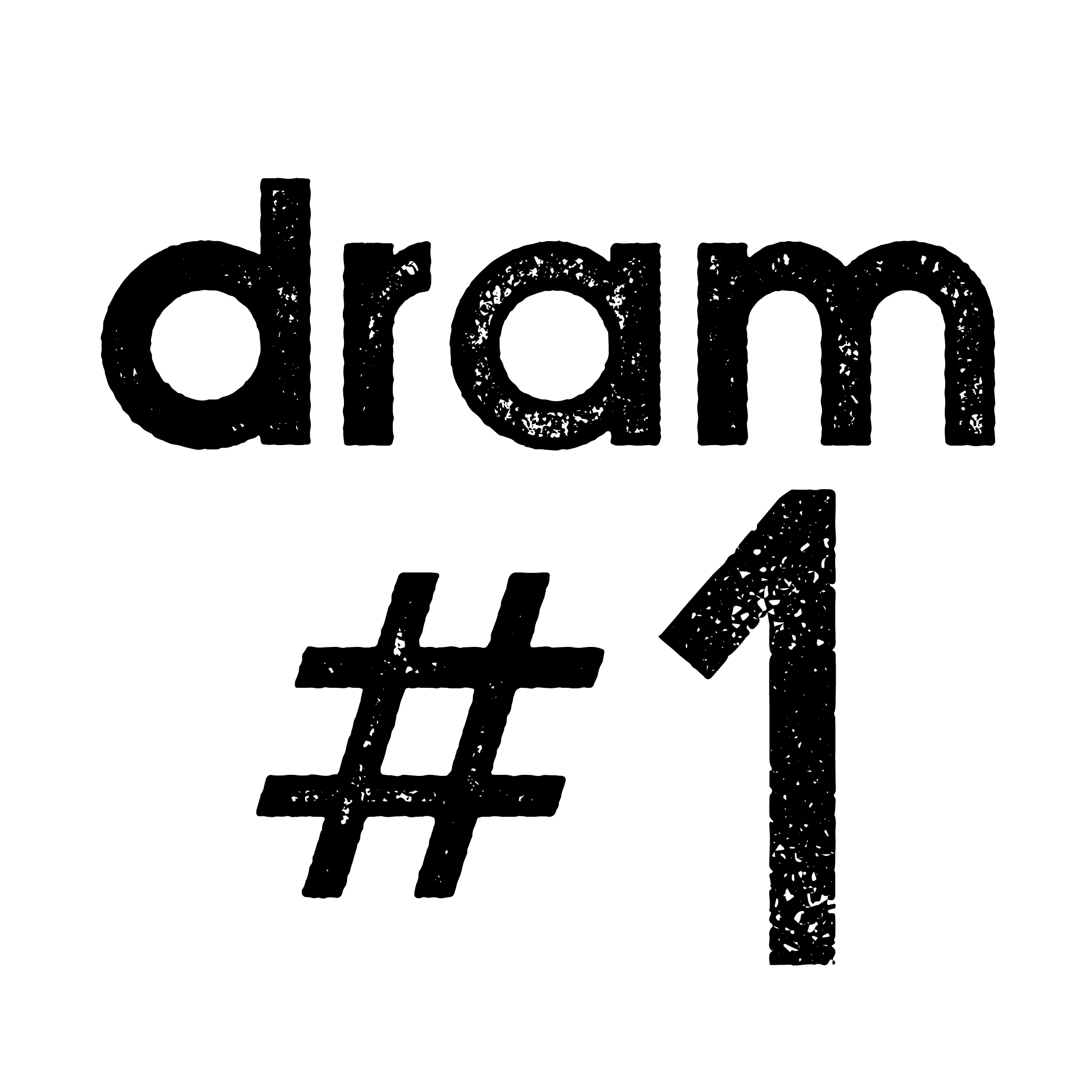 TOMINTOUL DISTILLERY Speyside, Scotland Single Malt Whisky
Tomintoul aged 15 years Portwood Finish Speyside, Single Malt Scotch Whisky
#Speyside #Portwood #Singlemalt #Raisins #Tomintoul #Spicy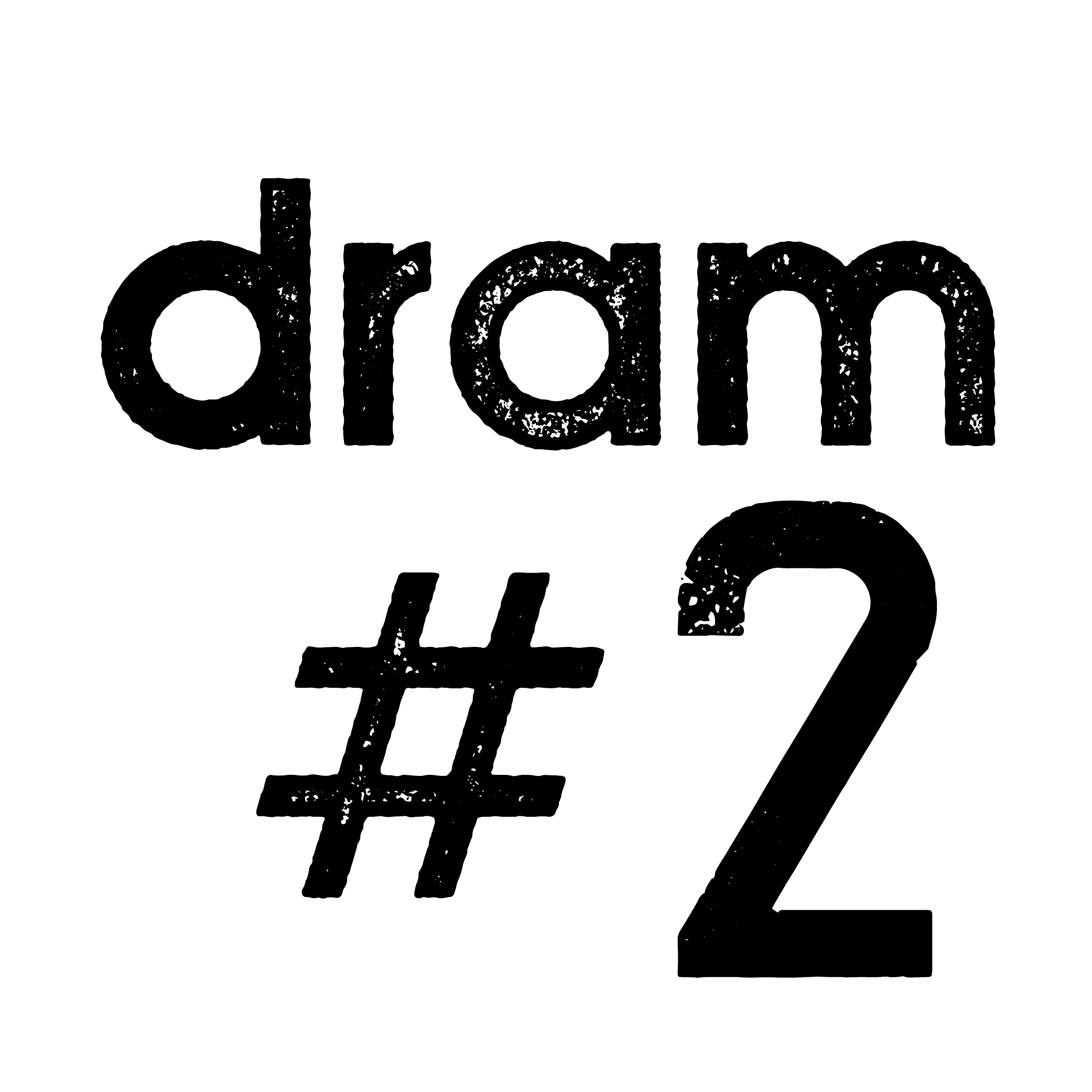 ADELPHI GLENBORRODALE  Blended Malt Scotch Whisky
Adelphi Glenborrodale 8 Years Old Batch 3 Blended Malt Scotch Whisky
#Aged8Years #Scotland #Blended #Peastsmoke #Sherrycask
the details on this months dram drop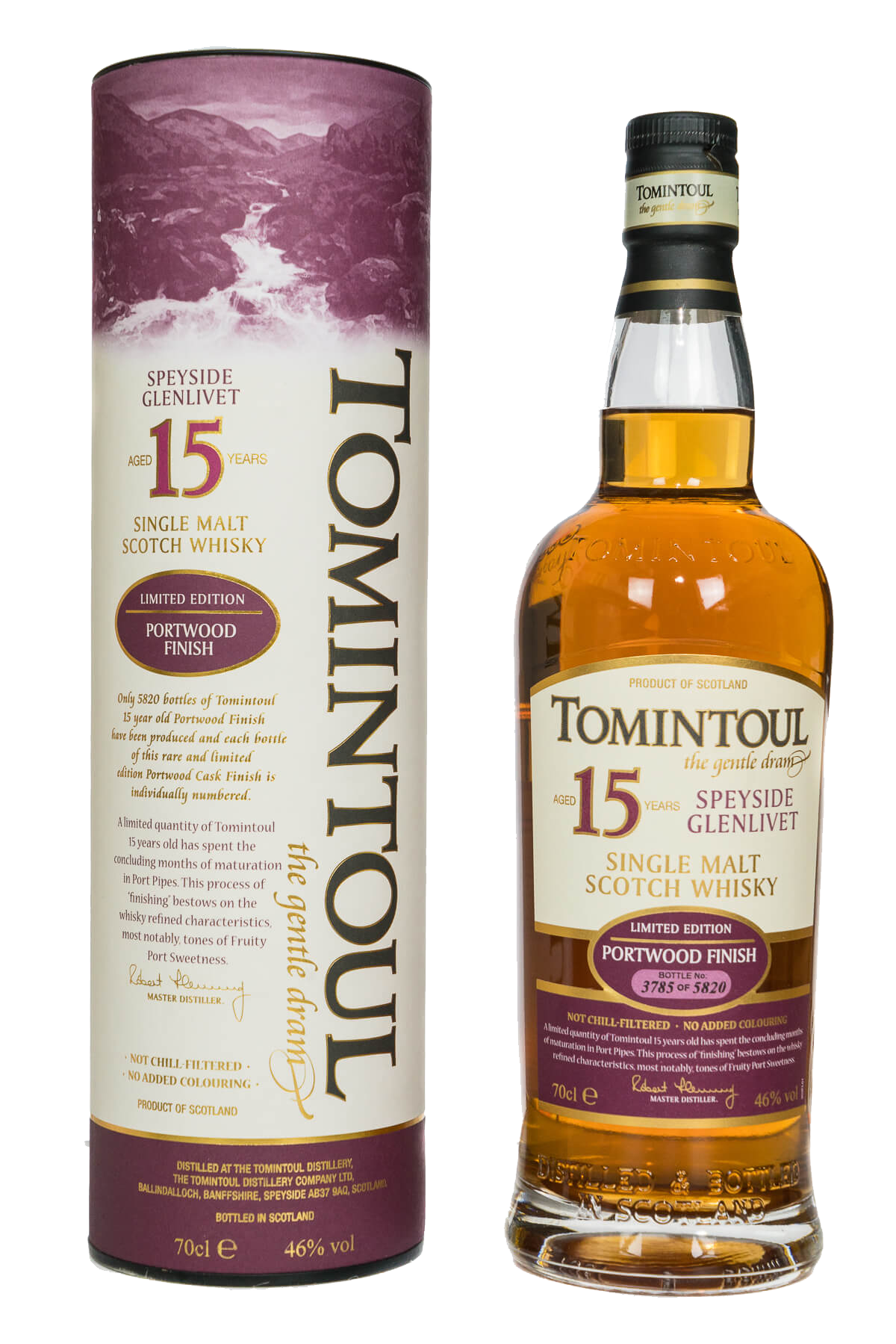 This malt whisky was transferred from ex-bourbon American oak barrels into hand-picked Port Pipes to add a 'finish' to its maturation. This process of "finishing" bestows on the whisky refined characteristics, most notably, tones of fruity Port sweetness.


Empty green tea box, blueberries, tobacco and peppery oak. Summer pudding, strawberries and raspberries. English toffee sweetness.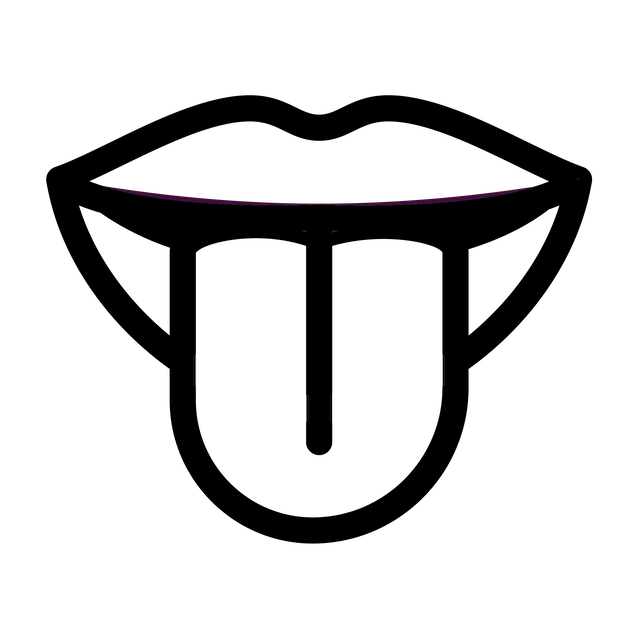 Barley sugars, creamy caramel, sweet port, freshly cooked puff pastry. Stewed raisins and figs, blueberry yogurt.

Citrus zest, butterscotch, creamy and spicy, very tasty.
Port Finish Speyside Single Malt
The Tomintoul Master Distiller Robert Fleming deemed that the time was right to bottle the whisky at 15 years of age when the malt whisky flavour notes had reached harmony with the sweet attributes of the Port wood.
Adelphi have released this blended whisky with an age statement of 8 years but have limited it to 1226 bottles worldwide. This is a first for Adelphi who have named the bottling Glenborrodale which means 'Fortified Valley' and is the name of the valley on the peninsula of Ardnamurchan where the Adelphi distillery is built.This vatted blend was allowed to mature in an European oak refill Sherry Butt and comprises of Macallan, Highland Park, Bunnahabhain, Glengoyne and Glenrothes.


Quite a special nose with plum pudding, sooty coal fire, sweetness of toffee and orange zest.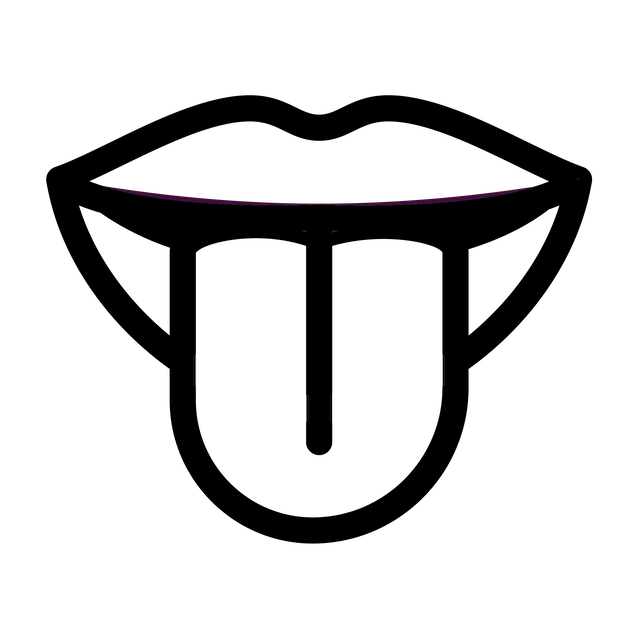 Oatmeal biscuits, marmalade, dark chocolate and creamy toffee fudge. Oranges and brandy snaps emerge.

Chocolate ganache, medium with salted pistachios and a little sweetness.
Adelphi is Scotland's most acclaimed bottler of rare single cask and limited edition single malt whisky
According to Adelphi, expect flavours of brandy snaps, toffee fudge, orange peel and distant camp fires. 46% Alc.Vol.