the pouch, our whisky courier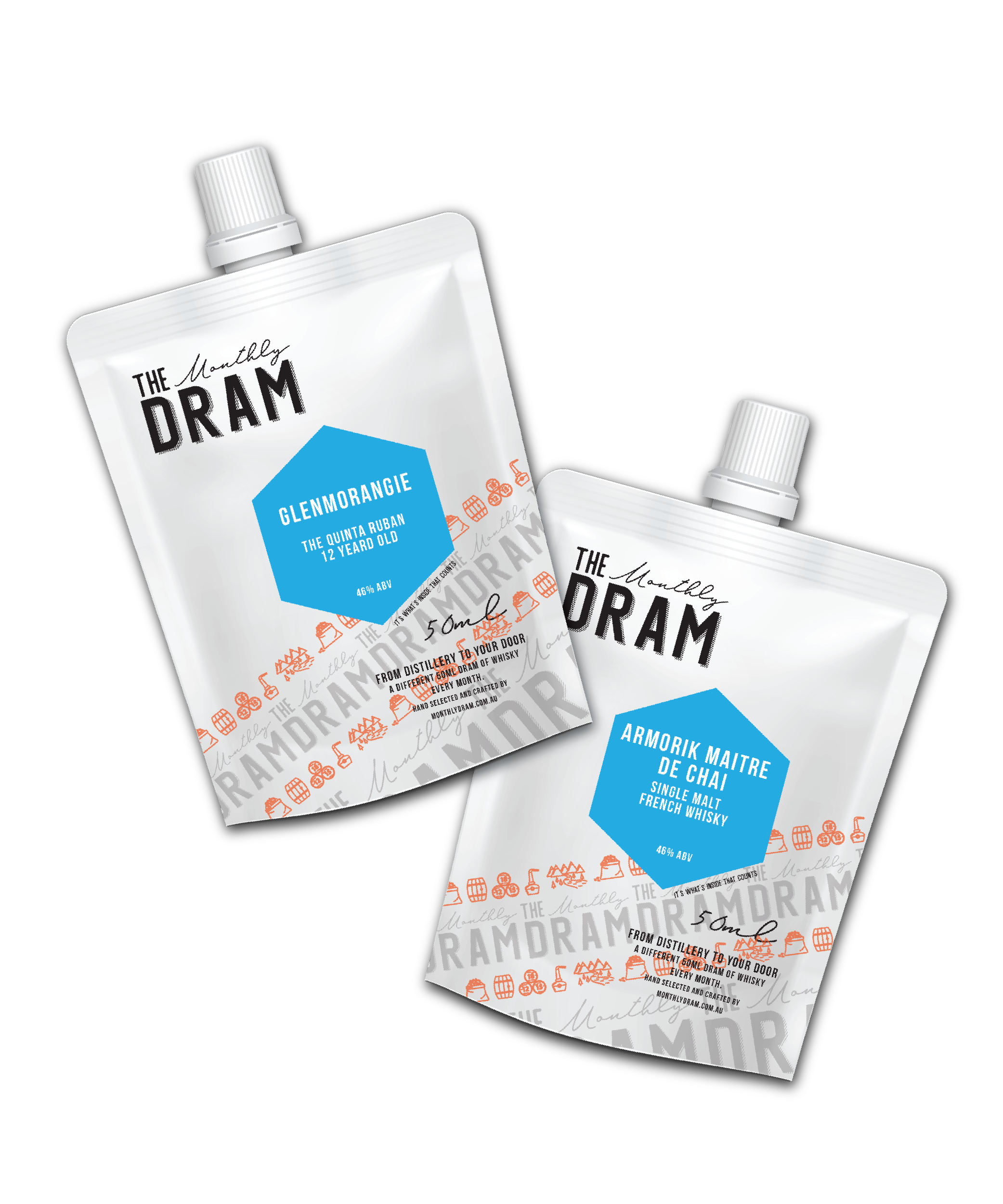 Designed to carry and pour the perfect large sized dram.
You may have heard us say something like this before...It's whats' on the inside that counts. Yes, we believe that amazing whisky served in a pouch is no different to that of a dram from the bottle. The only point of difference is that our drams can be delivered at a fraction of the cost and are also much safer to ship.
So why the pouch? We wanted to be able to provide a delivery method that provided a safe delivery without the need for a large bubble wrapped and lavishly expensive box. After all, the opening ceremony is one thing but it's about exploring and tasting whisky that may never come across.
The Pouch in all it's glory
Our pouch is a smart thinker. It is made from PET (Polyethylene Terephthalate) and NO, This does not affect the flavour of the whisky at all. PET is commonly used in a variety of our everyday items as well as by distilleries in the whisky and gin trade. It is not a 2 year storage vessel, our pouches are designed with safe delivery and consumption in mind. The pouch is strong and durable making this the perfect postage ally.

For us, we can fit into almost any mailbox opening....magic.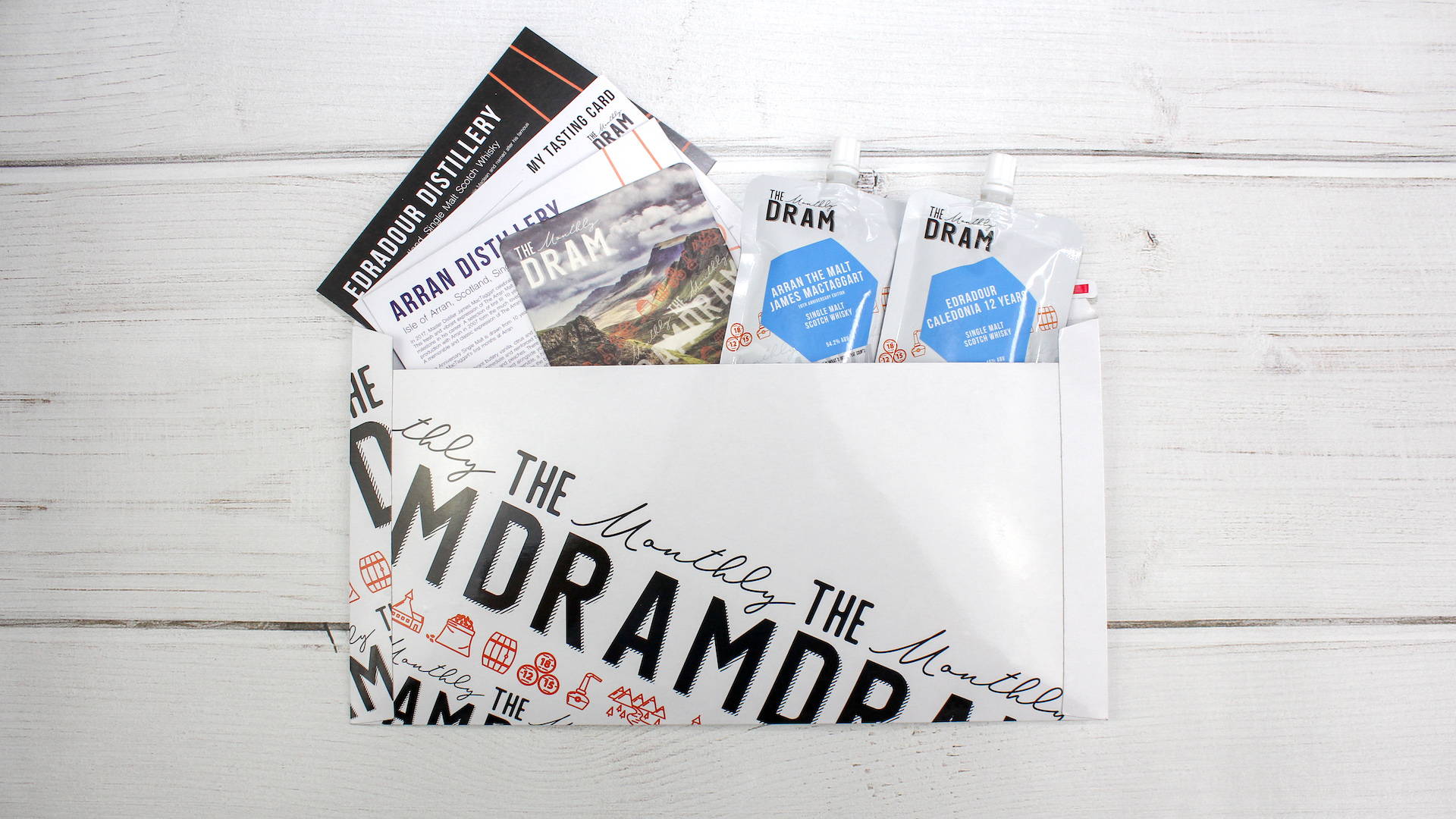 A smarter way to shipping whisky
We looked at production, comparing vessels or "whisky couriers" and quite frankly we wanted to provide our Australian consumers something trendy but yet a step closer to something more sustainable. On a gram for gram review, glass bottles use five times more minerals and fossil fuels to make a 50ml vessel in comparison to a 50ml pouch. Our pouches are 22 times thinner than a glass bottle and must be placed in that yellow recycling bin after use.
no better way to
taste more whisky